Welcome to the Minetest Exile Game Wiki!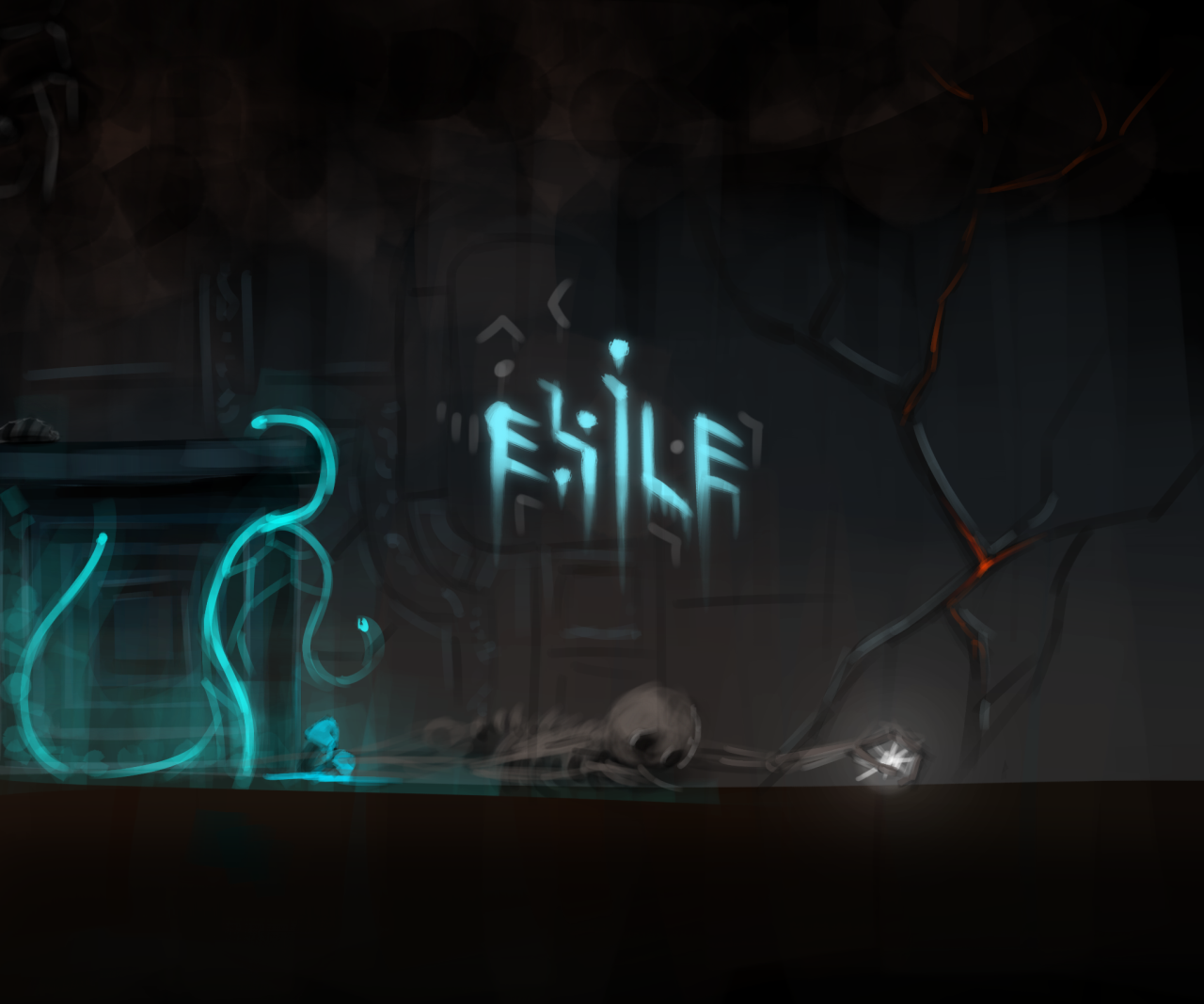 All things related to the Exile Minetest game or public Exile game servers are documented here. Land of Catastrophe is the official public game server. Relegados is a Spanish server run by Yaca. If you run a public Exile server and would like a wiki group to document it, please contact izzyb in main.chat or izzyb at planetofnix.com
Playing
Exile, being a Minetest game, requires that you have Minetest installed first. It's available on Windows, Linux, Mac and Mobile platforms. Download and install it.
There is a WebAssembly version that works in a web browser available https://minetest.dustlabs.io/
Installing the Exile Game
You only need to install the game if you wish to play it locally in single player or if you wish to host a small server for friends through the client. For a public or active server, it's best to run the dedicated server without the client.
The easiest way to install the game locally is via Minetest's built in Content tab. Click the Browse online content button; search for exile. This will install the latest release published to ContentDB for your version of Minetest.
Online Multiplayer
You don't need to install the Exile game locally to play online. From Minetest's Join Game tab, you can search for Exile and will find the Land of Catastrophe server in the list of public servers. You can also specify the address of a public or private server running the game. Minetest is smart enough to download the needed content from the server you connect to. This doesn't install the game locally however.
Contributing
If you wish to contribute content to this wiki, please ask izzyb for an account in chat. Also checkout the Developers Corner of this wiki.